The Most Profitable Business Projects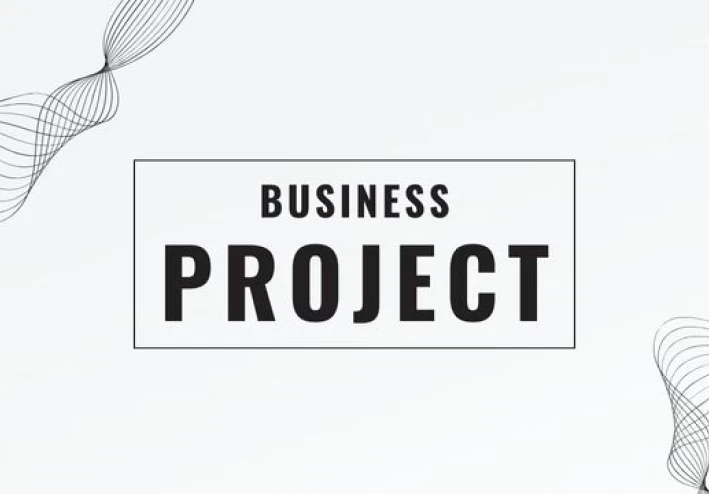 The Most Profitable Business Projects
Introduction: The business world is constantly evolving, and entrepreneurs are always on the lookout for the most profitable opportunities. In this article, we will explore some of the most profitable business projects that have emerged in recent years. These projects have not only generated substantial profits but have also had a significant impact on various industries.
E-commerce Giants: E-commerce has experienced explosive growth, especially with the advent of online marketplaces like Amazon, Alibaba, and eBay. These platforms have revolutionized the way people shop, and their global reach has made them some of the most profitable businesses in the world. With the convenience of online shopping and a vast customer base, these companies have reported staggering profits year after year.
Technology Startups: The technology sector is a hotbed for innovation and profit. Companies like Apple, Google, and Microsoft continue to dominate the industry, but it's the startups that often surprise us with their rapid growth and profitability. Startups specializing in artificial intelligence, cloud computing, and blockchain technology have attracted significant investments and generated substantial returns.
Renewable Energy Ventures: As the world embraces sustainability, renewable energy projects have become highly profitable. Solar and wind energy companies have seen remarkable growth, driven by the increasing demand for clean energy solutions. Government incentives and environmental awareness have contributed to the profitability of these ventures.
Health and Wellness: The health and wellness industry has seen a surge in profitability, particularly in areas like fitness, nutrition, and mental health. Companies offering fitness apps, organic food products, and mental health services have witnessed remarkable success. The COVID-19 pandemic further accelerated the demand for online health and wellness solutions.
Streaming Services: Streaming services have transformed the way we consume entertainment. Companies like Netflix, Disney+, and Spotify have attracted millions of subscribers worldwide, leading to substantial profits. The shift from traditional cable television to on-demand streaming has disrupted the entertainment industry.
Electric Vehicles (EVs): The automotive industry is undergoing a massive transformation with the rise of electric vehicles. Companies like Tesla have paved the way for EVs to become a mainstream choice for consumers. The growing concern over climate change and government incentives for EV adoption have driven profitability in this sector.
Biotechnology and Pharmaceuticals: Biotechnology and pharmaceutical companies have long been associated with high-profit margins. The COVID-19 pandemic spotlighted the importance of medical research and vaccine development. Companies in this sector have experienced unprecedented growth and profitability.
Conclusion: These business projects represent a diverse range of industries, but they all share a common thread - innovation and adaptability. In an ever-changing business landscape, staying ahead of the curve and meeting the evolving needs of consumers are key to achieving profitability. Entrepreneurs looking to embark on their own business ventures should consider these profitable sectors as potential opportunities for success in the dynamic world of commerce.