The superiority of the Arab stock exchanges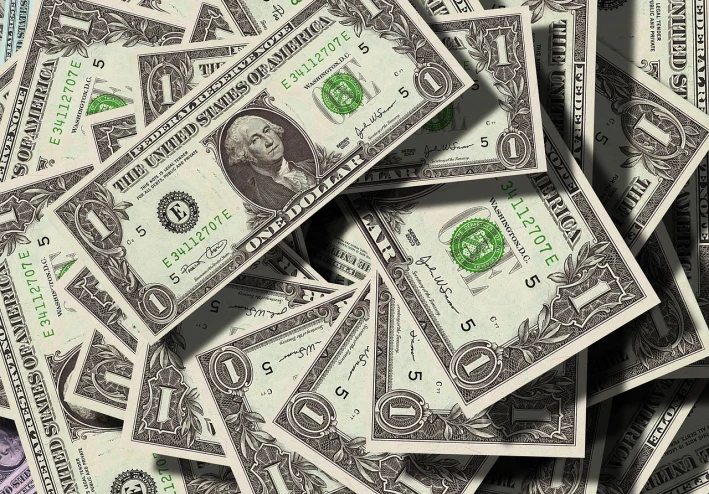 The superiority of the Arab stock exchanges
The Abu Dhabi Stock Exchange provided the best annual performance at the level of the stock exchanges of the Gulf Cooperation Council countries, but the Arab stock exchange during the past year in 2022 was supported by a strong rise in the listed stocks 2 demand from international investors, in addition to the new lists arranged in the higher ranks. The Abu Dhabi Market Composite Index "FAJI" increased by 20.3% over the past year, rising from the level of 8488.36 points to close at 10211.09 points by the end of 2022. Meanwhile, the Dubai Composite Market Index increased by 4.4% to 3195.9 points from 3336.09 at the end of last year. The market value of local stocks increased by about 1.2 trillion dirhams over the past year, from 2.038 trillion dirhams at the end of 2021 to 3.206 trillion dirhams at the end of 2022, distributed in Abu Dhabi at a value of 2.624 trillion dirhams. The stock market is 581.9 billion dirhams, for the Dubai Financial Market.

The performance of the UAE market over the past year, new listings such as Abu Dhabi Port, DEWA, ​​Borouge, GFH, Invictus and many others, rice fields. Reality, Tecom, Cooperative Union, Salik, Barjeel, Bayanat, Empower and Education aim to increase market depth and investment attractiveness, in addition to attracting new segments.

The Egyptian Stock Exchange rose from the level of 11949.18 points at the end of 2021 to 14598.53 points at the end of 2022, after the main index "EGX30" rose by 22.2% to occupy the first place. The stock market rose 18.1% to close at 2501.6 points, while Tunisia rose 15.1% to close at 8109.68 points. The Kuwait Stock Exchange rose 6.2% to 8115.68 points over the past year, the Bahrain Stock Exchange rose 5.5% to 1895.27 points, the Palestine Stock Exchange rose 4.8% to 637.68 points, and the Damascus Stock Exchange increased 2.9% by the end of 2022, and the Saudi Stock Exchange recorded a "tadawul" level of 10478.46 points, the Qatar Stock Exchange at 10681.07 points, and the Casablanca Stock Exchange at 10720.25 points.

The Arab Stock Exchange was also able to outperform the global markets. Global markets started the year with their biggest losses since the global financial crisis in 2008. Inflation reached levels not seen in decades due to the recession in the global economy and the tightening of monetary policy to curb inflation.